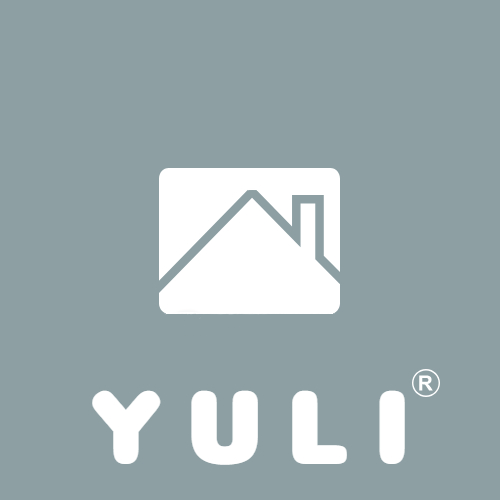 家中生活的環境影響著家人的每一天,把家中的每件事物都整理得井然有序需要收納的巧思。YULI以家為本的理念,致力於開發各式居家收納置物架。
YULI以人性為設計為主軸,以實用性、高品質、及奢而不華為設計理念,設計製造出貼近家庭的不銹鋼生活用品。

YULI品牌理念以貼近家庭的需求為出發點,並認為追求生活品質的提升,與家庭中成員的氛圍是環環相扣。
YULI對於各種生活需求的收納功能設計皆秉持著務實的精神,
並採用#304不銹鋼材質,能於家中潮濕環境下,免去生鏽且容易清理,貼心設計能搭配各種的室內設計,創造出俐落舒適的居家生活環境!


The living environment at home affects the family's daily life. 
Keeping everything tidy and organized at home, requires the ingenuity of storage. 
Home is YULI's core value, we are committed to developing all kinds of home storage racks.

YULI treats human nature as the principal drive for our designs. 
We design and manufacture stainless steel daily necessities for family, with practicality, high quality,
And luxury without the unnecessary flashiness.

The brand concept of YULI is based on the family needs. 
We believe that improving quality of life, is closely related to the family vibes.

YULI upholds a pragmatic spirit in the design of storage functions for various living needs.

The #304 stainless steel material is anti-rust and easy to clean in the humid home environment.
The thoughtful concept matches various interior designs, to create a neat and comfortable home living environment!